EXPORT EVENTS:


Export Trade Training Seminars for U.S. Companies
These events are sponsored by America's SBDC and M-PALM.
Subject matter experts (SME) from the Department of Commerce and the U.S. Customs and Border Protection will provide a thorough overview on Export Trade Compliance. Special invited guests from the Department of Commerce, Census Bureau, BIS, and US Customs and Border Protection will provide information on the latest compliance issues. All events are now virtual, but they offer the same subject matter as our popular in-person trainings.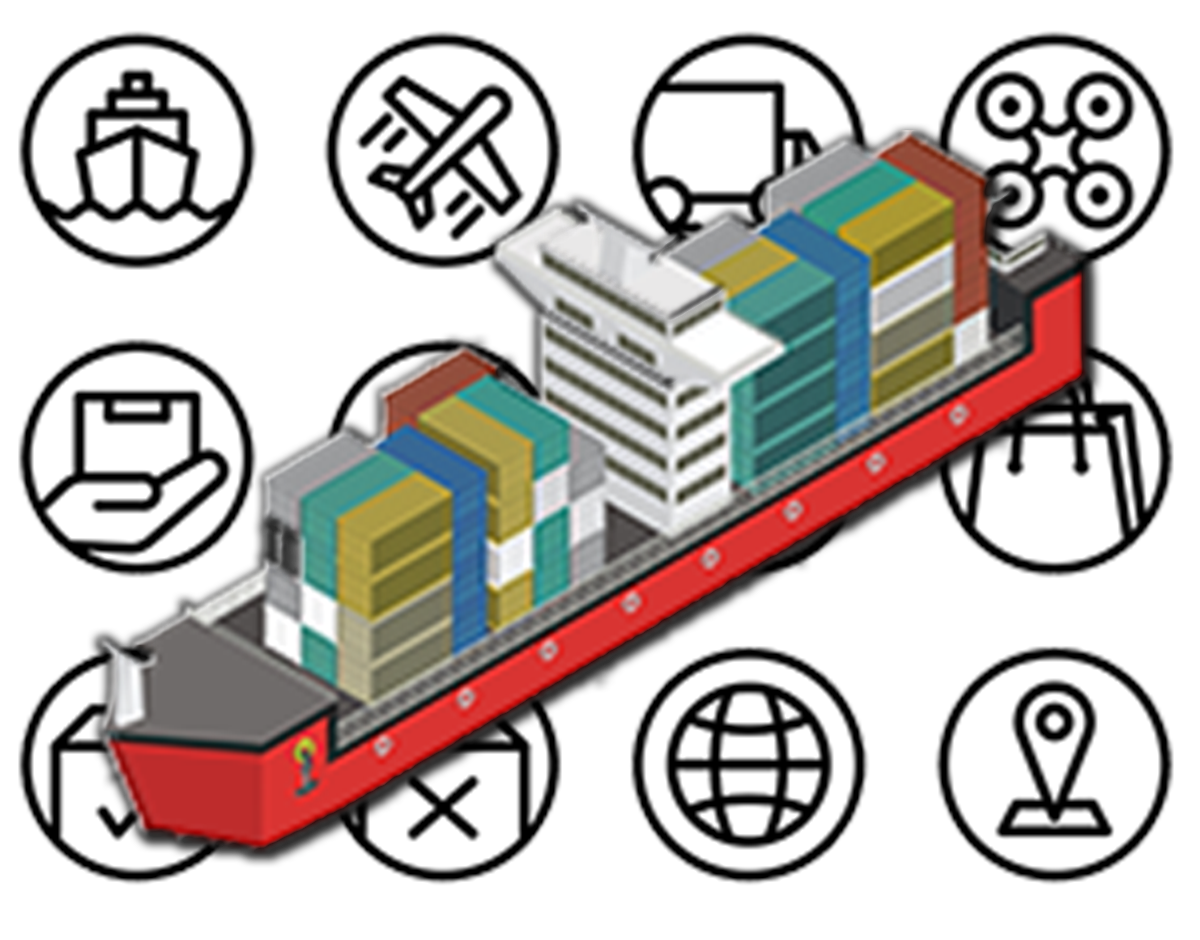 Our online training is perfect for companies who currently export goods or those who want to explore the possibilities of overseas markets. We combine the most current information about the Automated Commercial Environment (ACE) and the Automated Export System (AES) with live, interactive Q & A sessions featuring government content experts. The goal is to help you navigate the ever-changing Federal regulatory landscape regarding Foreign Trade, as well as to encourage U.S. exports. Our trainings help companies to successfully comply with regulations from Department of Commerce and Department of Homeland Security, paving the way for a hassle-free export business.
View our upcoming training seminars, or contact us with questions.