Export Compliance Seminar
For Businesses and Business Advisors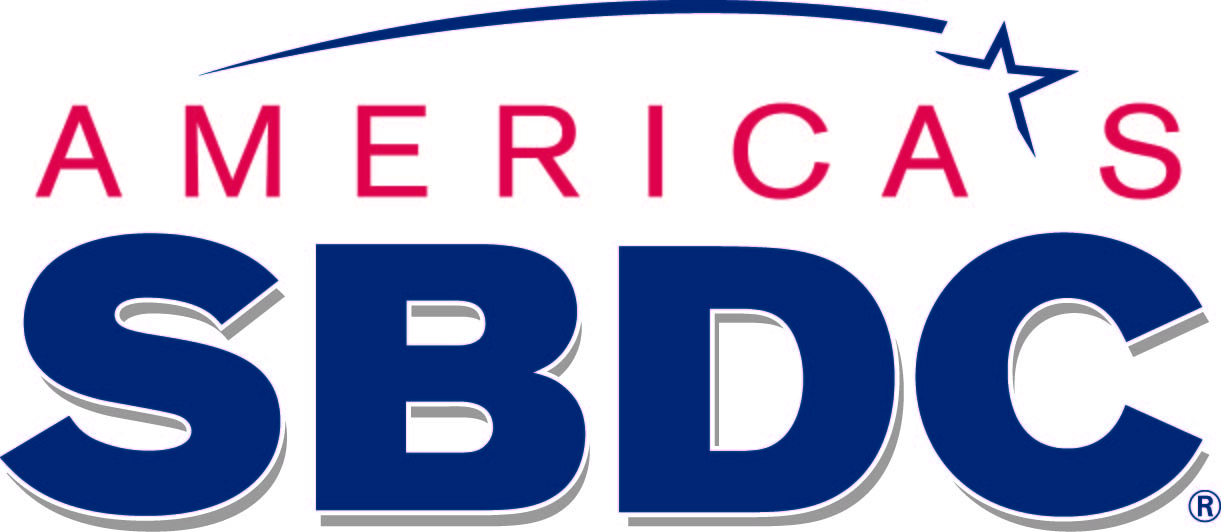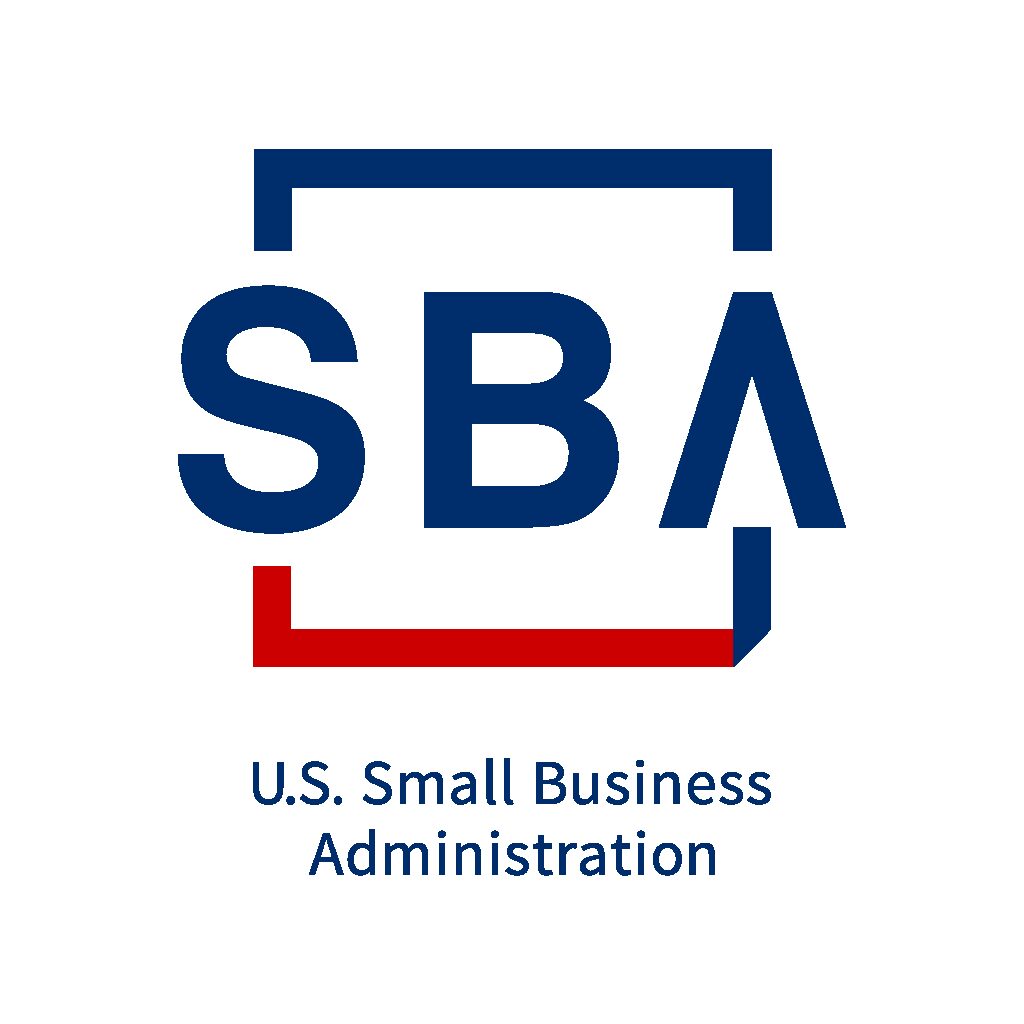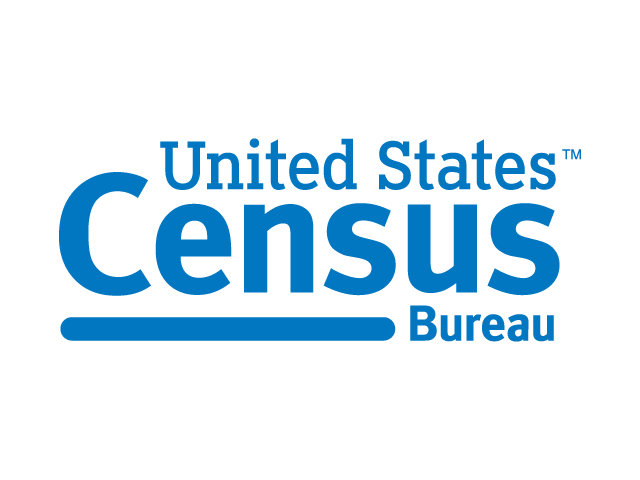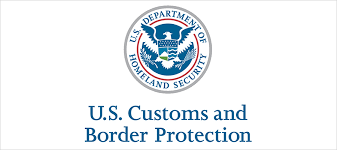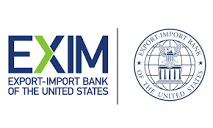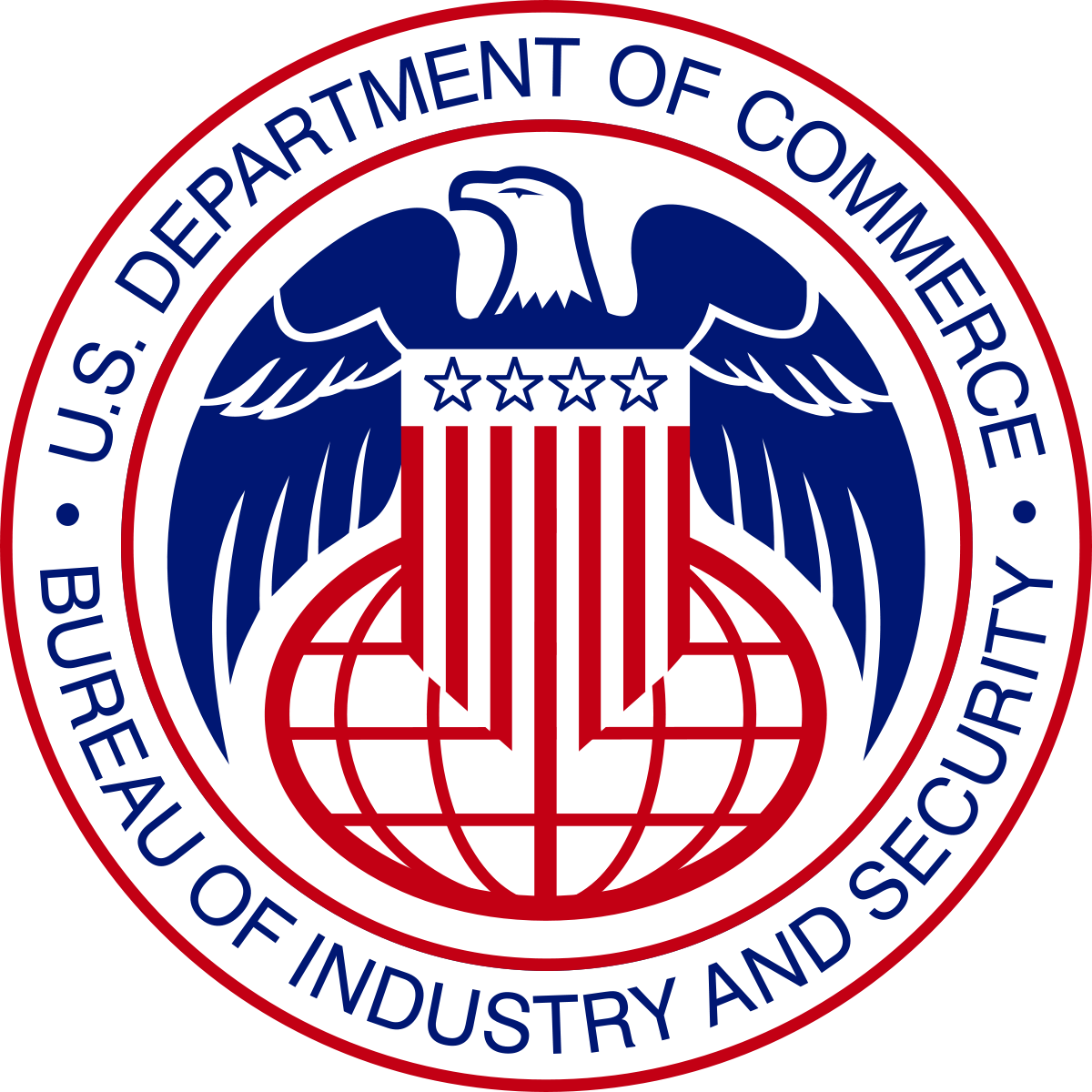 Experts from the Departments of Commerce (U.S. Census Bureau / The Bureau of Industry and Security (BIS), Homeland Security (U.S. Customs and Border Protection (CBP) and EXIM Bank will provide a thorough overview of the current export environment.
You already ship goods overseas, or maybe you sell services to foreign customers. You need this seminar! Do not miss this opportunity to engage with experts in International Trade from the key government agencies involved with export compliance! The information and contacts gained during this seminar are extremely valuable.
This seminar aims to:
Increase your overall knowledge on export compliance & enforcement including an update on the latest regulatory changes with respect to the Foreign Trade Regulations (FTR) and Export Administration Regulations (EAR)
Provide a full overview of commodity classification• Demonstrate how you can leverage the export reports feature in ACE to manage compliance and oversee export filings at the company level
Learn best practices for maintaining compliance and avoiding penalties and or seizures of cargo
Provide overview of Export Control Classification Numbers (ECCN) and BIS export control requirements
Get the attendee AES/ACE Certification and Nasbite CEUs (7).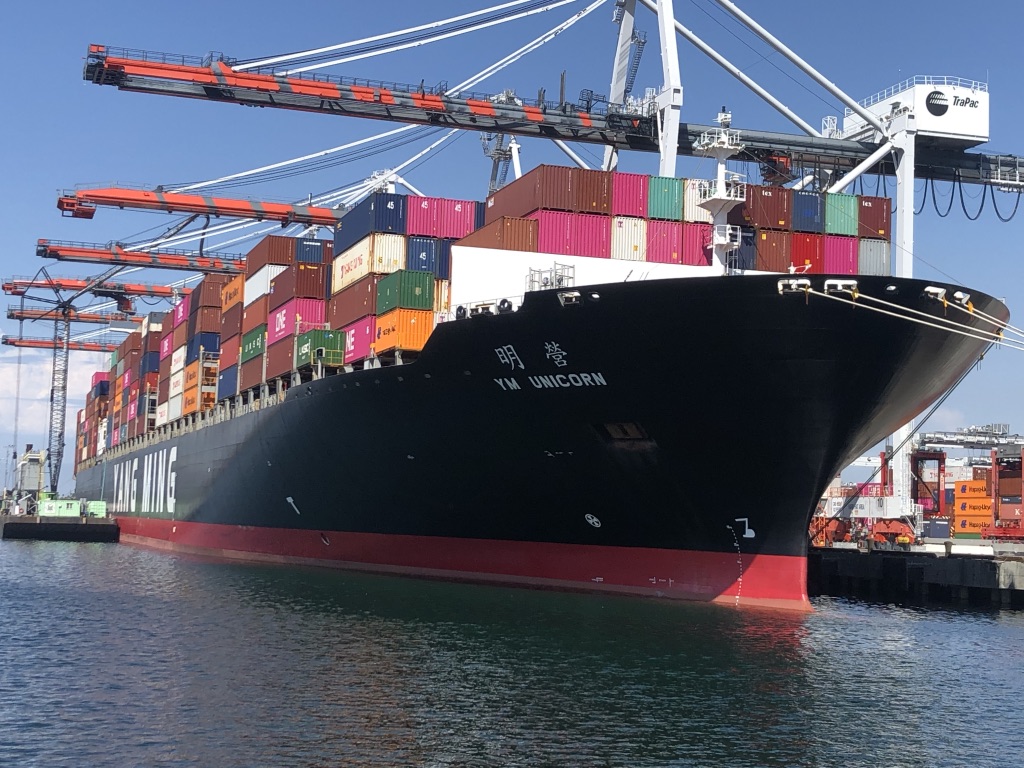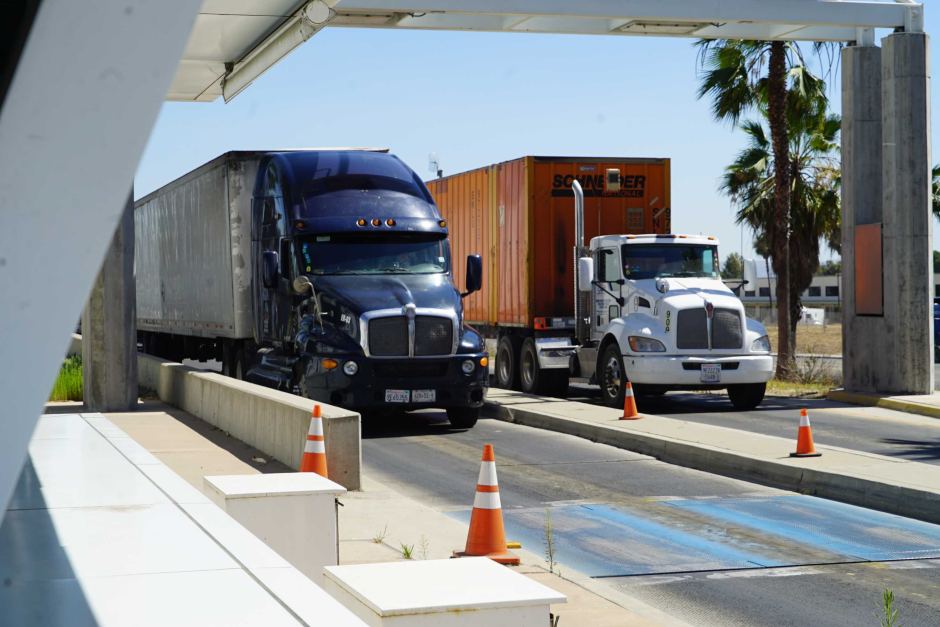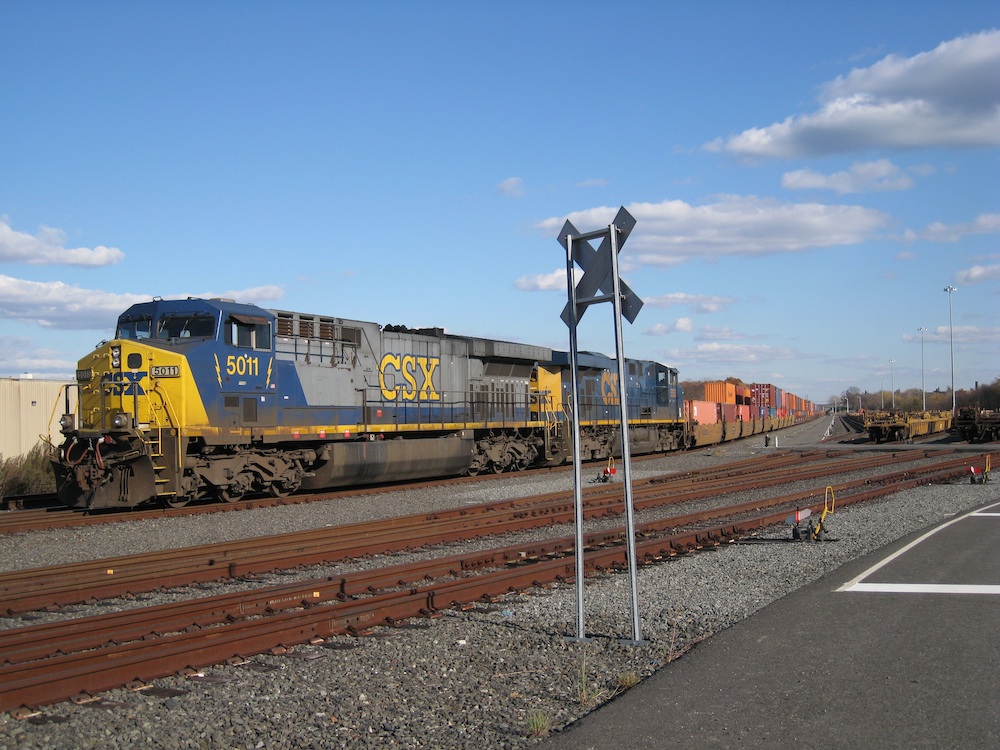 Typical Agenda
Electronic Export Information (EEI) & the Foreign Trade Regulations (FTR)
Commodity Classification
Automated Commercial Envirenment (ACE)
Automated Export System (AES)
ACE Export Reports
12-1 Lunch -On Your Own
Bureau of Industry and Security (BIS) export control requirements
Advanced ACE Export Reports
Avoiding penalties/seizures of cargo (Customs and Border Protection)
EXIM Bank resources available for growing exporters
Global Market Finder
September 5, 2023
Nashville, TN
8AM to 5PM CST
Live or Online